Dear 3AB parents,
Happy Halloween!!
No school next Saturday (11/7).
Midterm test on 11/14.
Please check email for the following files,
1. Voice recording for listening test in midterm practice paper.
Students listen and circle the correct answers.
2. Answer sheets for midterm practice.
Please give the answer sheets to your child only after they finish their midterm practice paper.
Thank you so much for helping our students to change into their costumes today.
Thanks Yee Ping for helping out in class today, again, and always;


Thanks Larry for hanging signs on the door.
Thanks Murniana and Barry for taking class group pictures today, Please see the photos below
Please bring your USB with the photos that your took today to school on 11/14 if you would like to share yours in our blog;
Thanks Le, Wenda, and Jenny for bringing yummy Halloween candies to share;


Thanks Jenny for the beautiful birthday flowers. I appreciate it from the bottom of my heart!


Thank you all so much! Without your help, it would've not gone so smoothly. Thank you.

3AB
LI Lao Shi (3AB Halloween photos below)
Thank You! Wenda.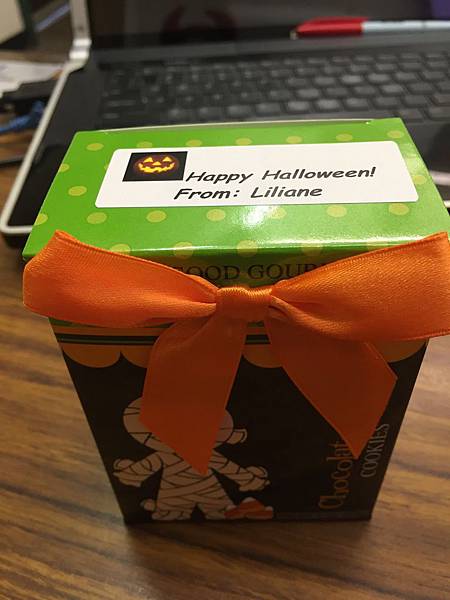 Oh! No! Li Lao Shi really turned into a mad devil!!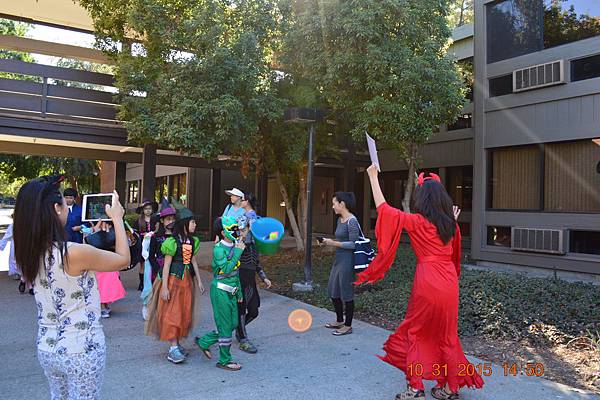 After Parade, exhausted....
Handed out midterm practice paper. Good luck!
3AB Halloween parade, and no, we are not going to the 2nd floor!
Game time before going on parade.
Group picture time.
Ice cream, yeah~~~
School needs our group pictures, too.
星成!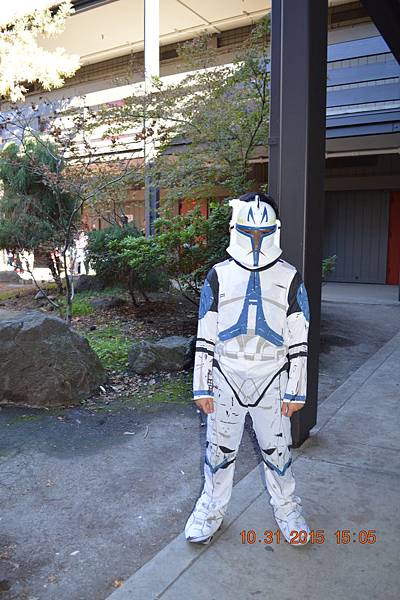 Li Lao Shi and her 3 kiddos. 昕昕,祥祥,恩恩。
Thank you, Dear Jenny~~ I am so very appreciated.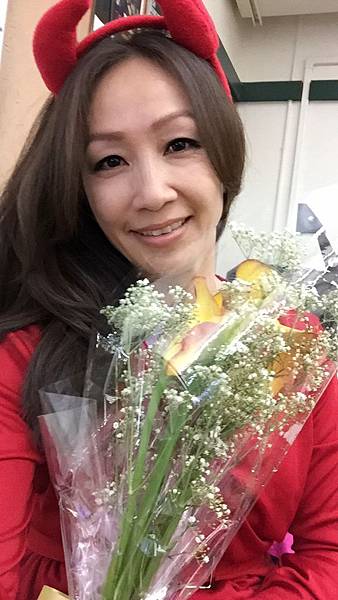 Bellow are the photos that Barry took for us. Wonderful pictures!