Dear 3A parents and students,
At the 1st hour, we continued lesson 9, reviewed and reinforced new words, new phrases, and grammar.
就,再,很久,太久。
Students spent time to make sentences by using the words above.
Ex.
1. 你吃飯,我就吃飯。
2. 先吃飯,再看電視。
3. 很久 vs. 太久
Students took 2nd practice test at the 2nd hour.
-------------------------------------------------------------------------------------------------
Thanks to Kim
, Chuping
, Kathy
, Tatung
, and Maria
for spending their precious time to give students speaking and typing test. Your kindness is very much appreciated!
Thanks to Kim
for bringing delicious homemade treats to school again. We are so lucky!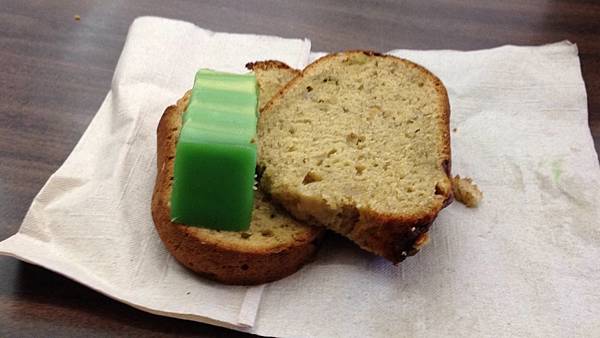 Thanks to Peter
for bringing Kim's heavenly sweet treat to me while I busily explained the test rule to parent volunteers.
Thanks to Winnie
for the super yummy pineapple cake all the way from Taiwan!
Thanks to number one class helper, Yee Ping
, for the wonderful picture!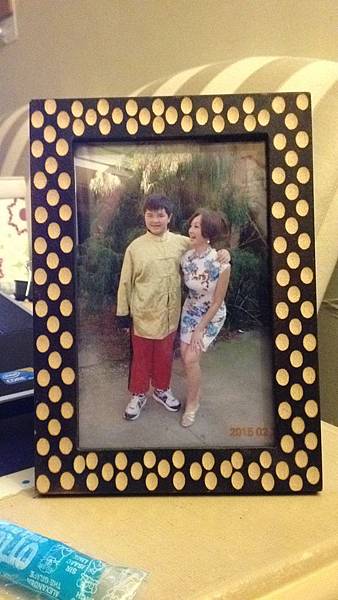 The most heart-warming picture.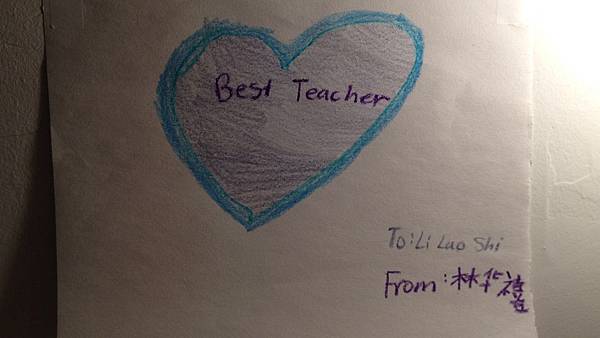 The comprehensive test is coming!
It's on 4/18, next Saturday.
We will start the test at the 1st hour (1:00pm~1:50pm).
Students' typing and speaking test will be given by me at the 2nd hour (2:00pm~2:50pm).
Students are allowed to bring their own typing device for their typing test. The device should be turned on and be ready to use before the typing test starts.
Homework:
Study comprehensive study guide, 1st practice test, and 2nd practice test.
I will send the 2nd practice test (one with answer, and one without) by email.
Please be on time on 4/18. Comprehensive test will start promptly on 1:00pm!
Good luck! See you next Saturday!
Li Lao Shi