Dear 3A parents and students,
新年快樂!恭喜發財!
Special thanks to most wonderful parents, Jamie, Lisa, Mary, AiHua, Bob, Jackie, Francis, and Ellen!
The power went out all the way from our classroom to LA115. Jamie, Lisa, Aihua, and Mary had to move the cooking pots to LA115 to cook dumplings and rice balls for students, and also stay to clean up the messy tables. Thank you so much for making our Lunar New Year class activities possible and fun!
Our students made the yummiest sticky balls 湯圓 ever! It was chewy and soft! Thanks AiHua for helping us cook 湯圓. Students had such a fun day today!
We ran out of time to make Chinese Couplets. We will do it next week. We will do it next Saturday.
Important dates,
2/4, New Year Parade
1:00pm-2:00pm, 3A class activity: Making Chinese Couplets, hand out red envelopes.
2:40pm-2:50pm, School-wide Lunar New Year Parade.
Students are encouraged to wear traditional Chinese customs or red to school.
2/18, No school
2/25, 3A Final exam (lesson 4 and lesson 5) 期末考 (考試範圍:第四課,第五課)
5AB parent, Peter, took video for our students dancing on Autume Featival from another angle. Please see below.
Please enjoy today's class photos.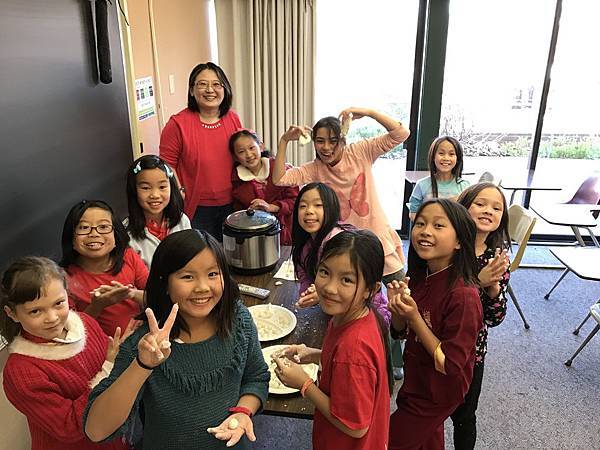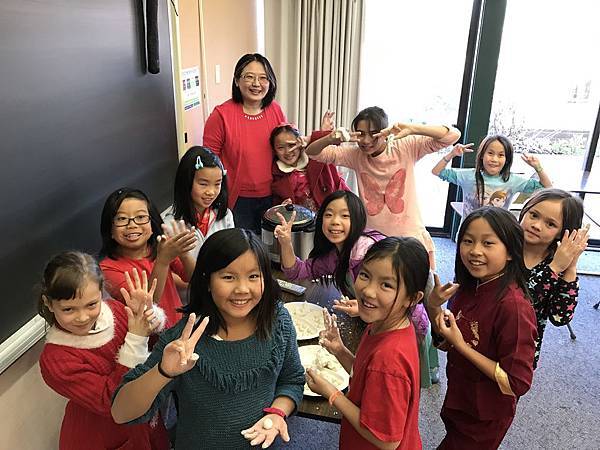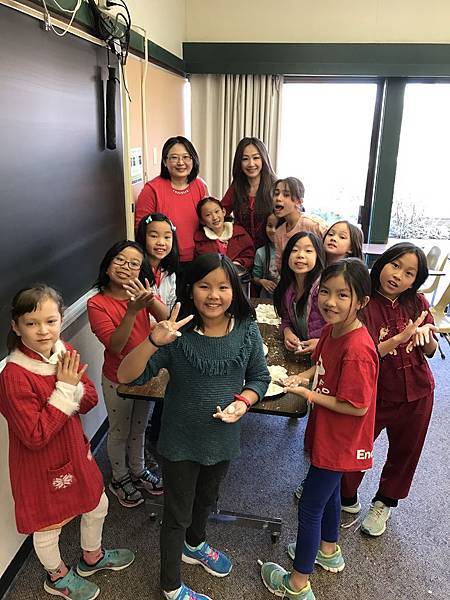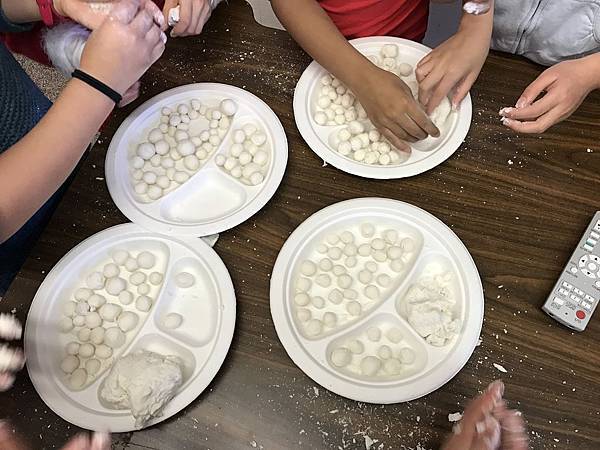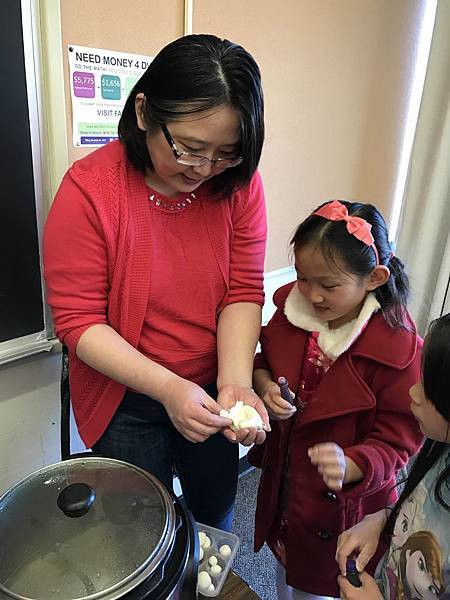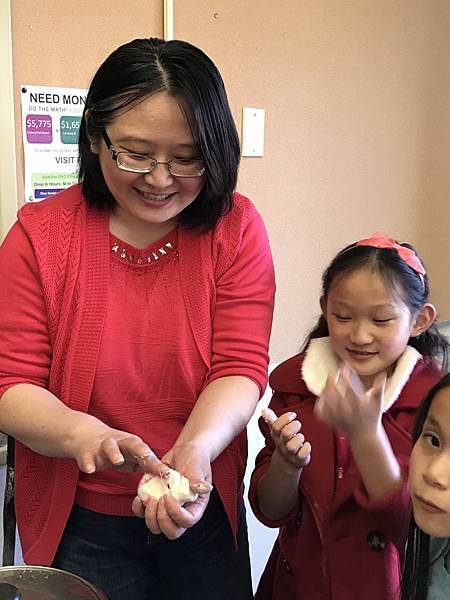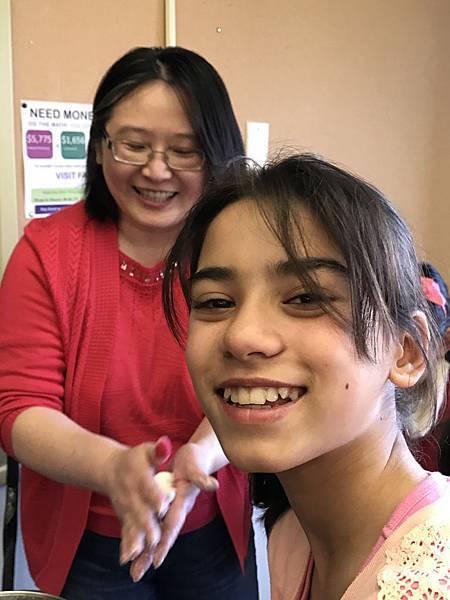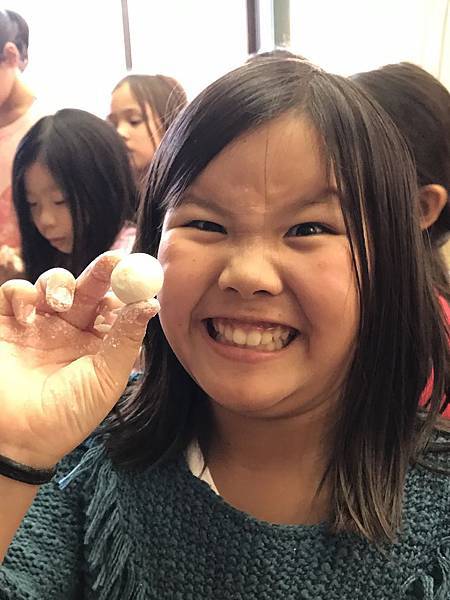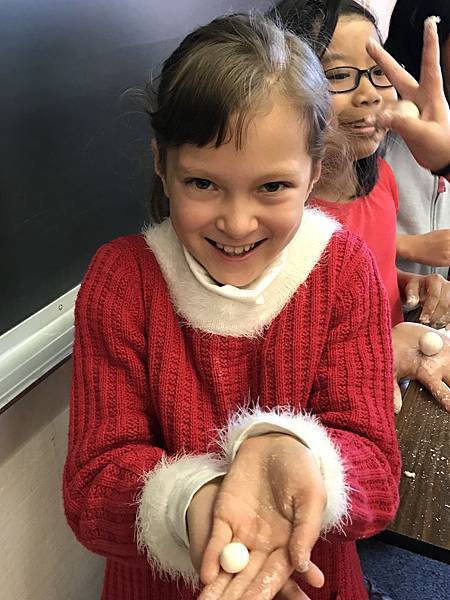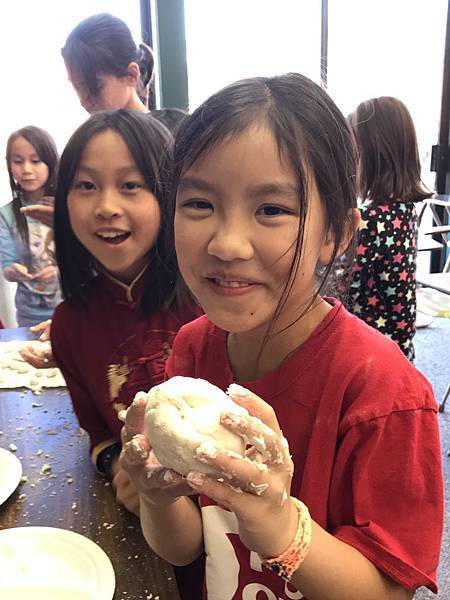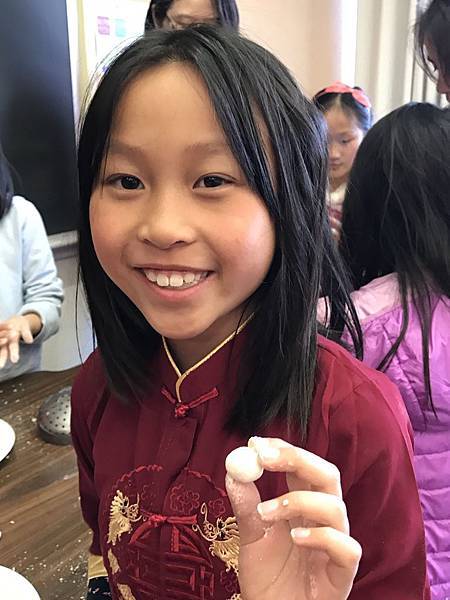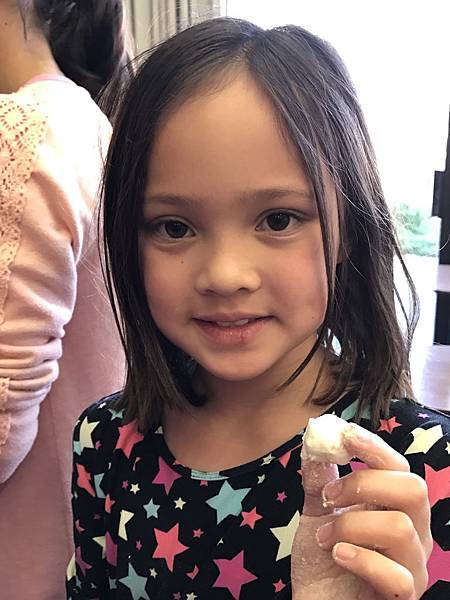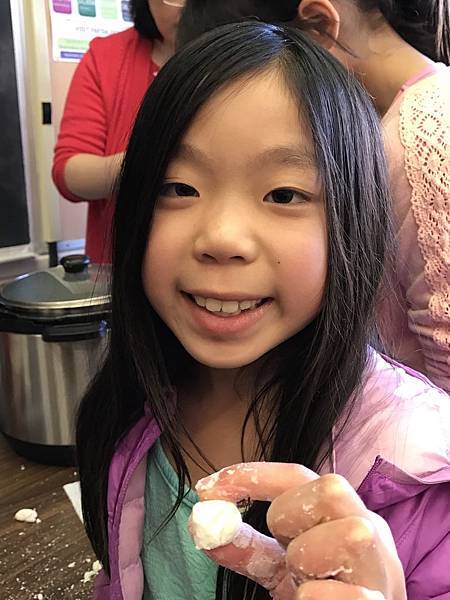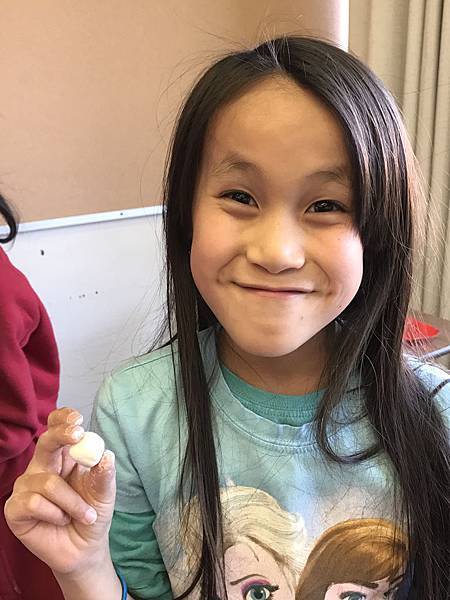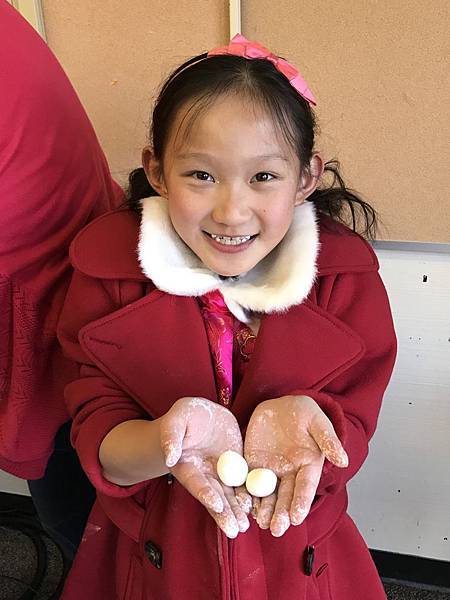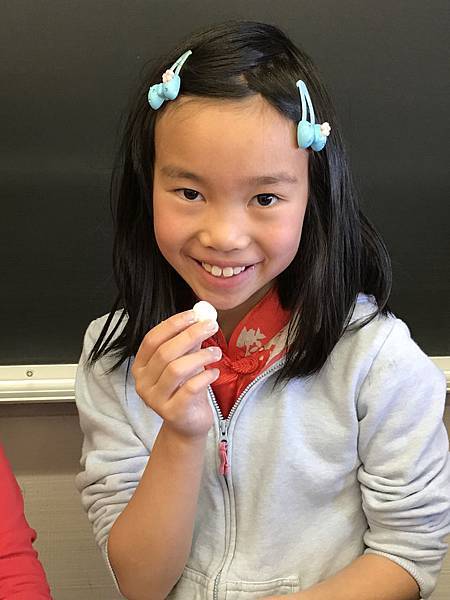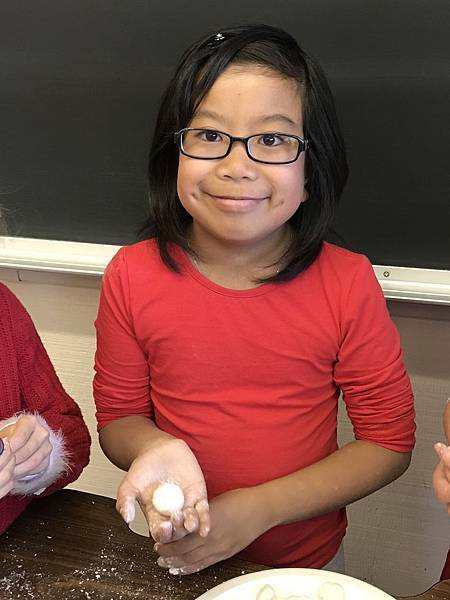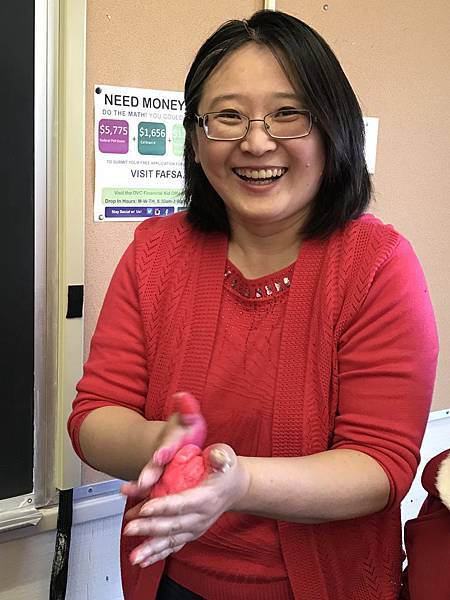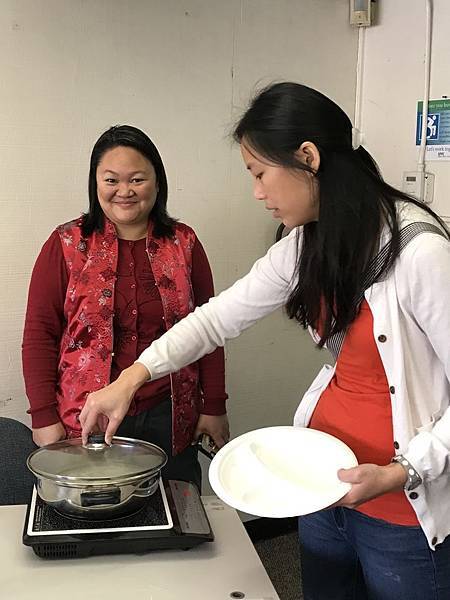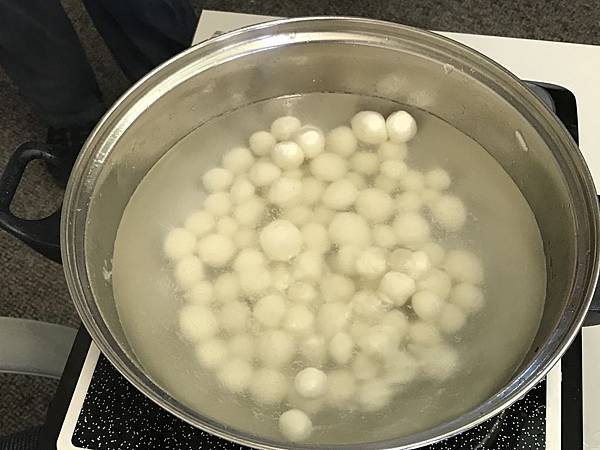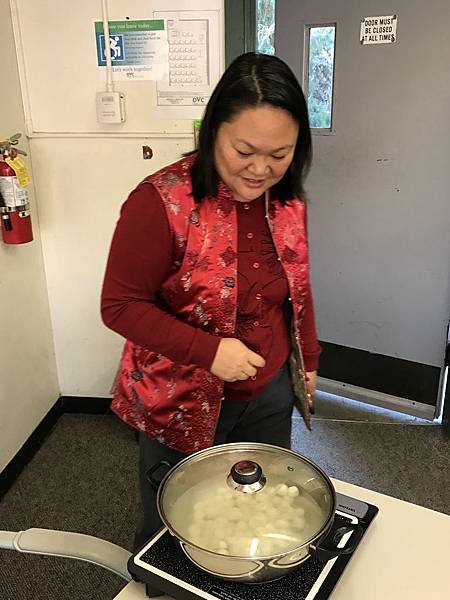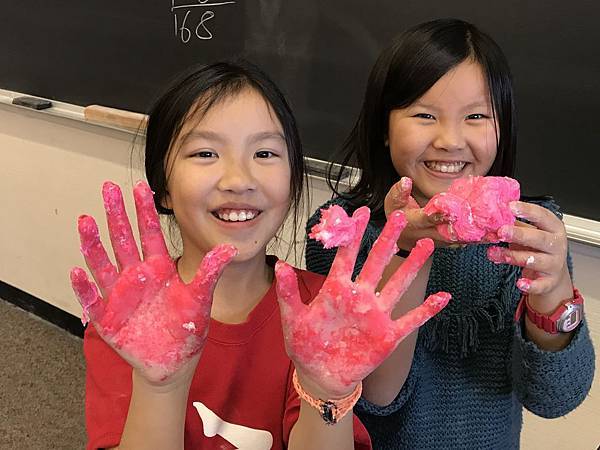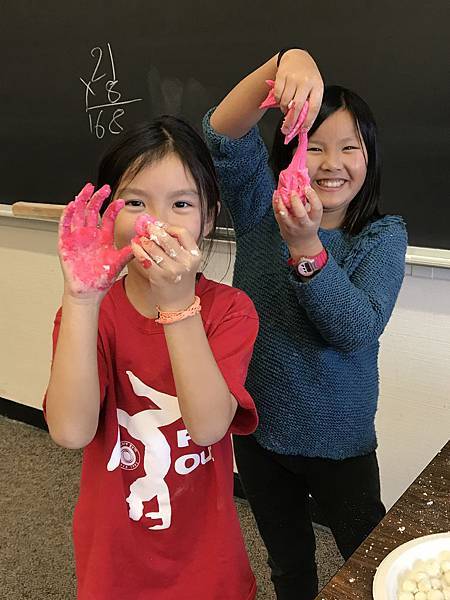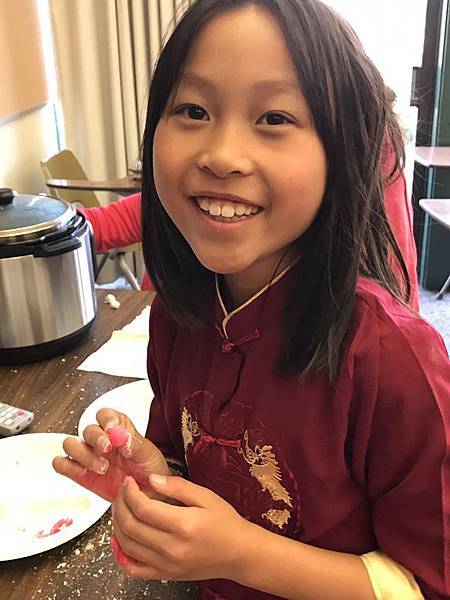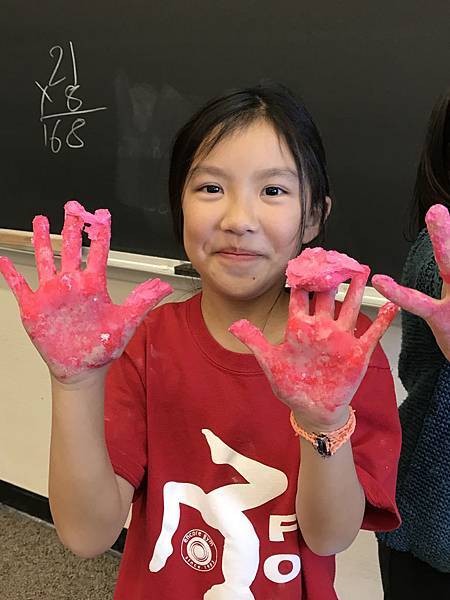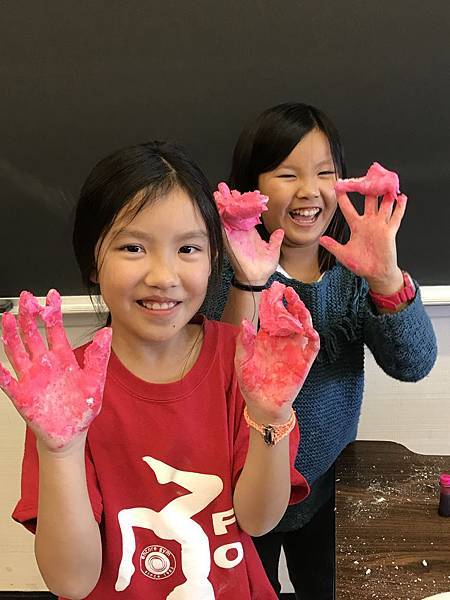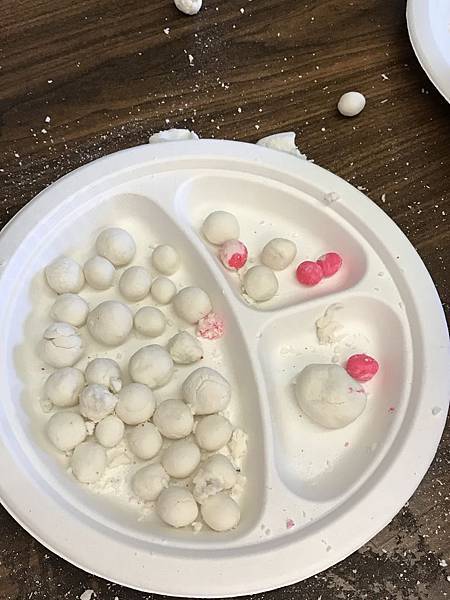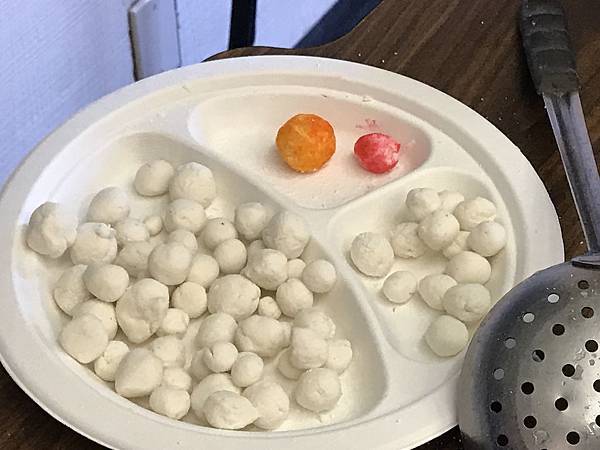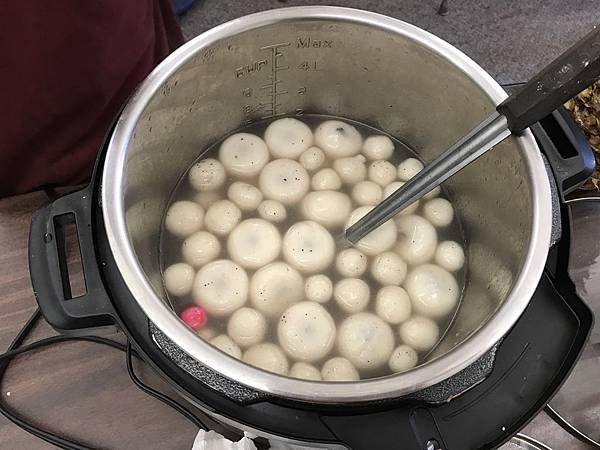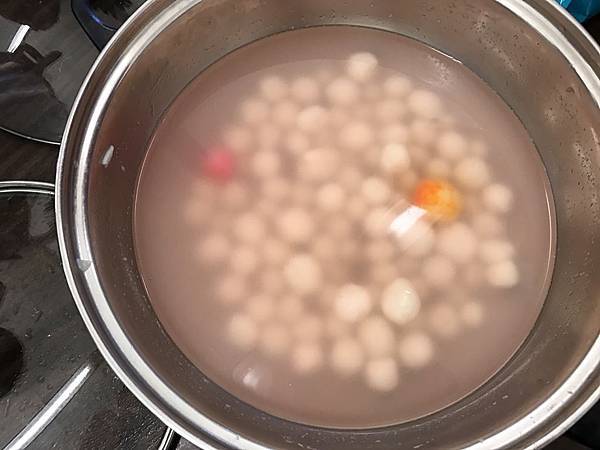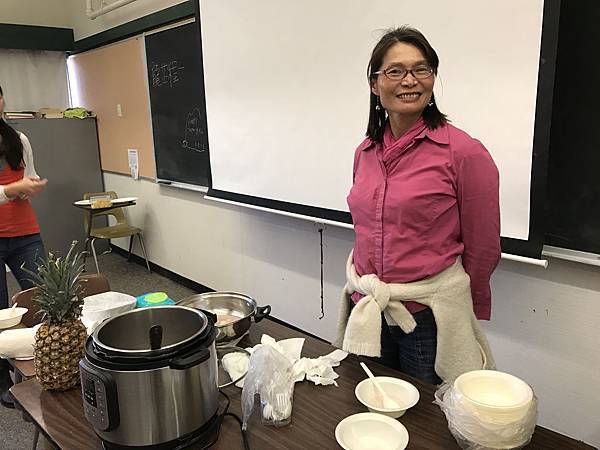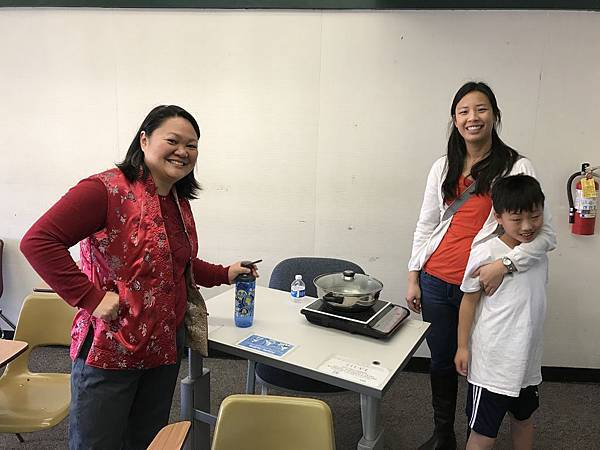 Thanks again! See you next Saturday at Lunar New Year Parade.
3A
李老師