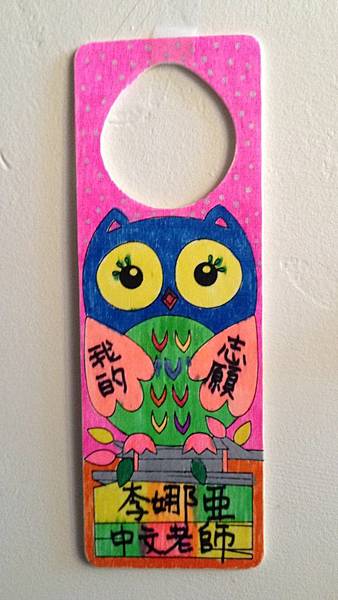 Dear parents and students,
Congratulations to students who passed the comprehensive test!
If your score is below 70, the makeup test is on 5/30 after class.
Class notes:
After several weeks of preparation for the comprehensive test, we finally have whole 2 hours for our lessons today.
We reviewed lesson 9, and started lesson 10 today.
Students also practiced the anchor and weather person lines.
Homework:
1. Writing: Please see email attached files for writing assignment.
樹,張著,陰天,冷
熱,太陽光,晴天
颱風,烏雲,下雨
2. Typing:Type all the new words and phrases in your writing assignment.
3. Listening: Listen to Li Lao Shi's voice recording and write down the characters/pinyin for the phrases and words you hear in order. (Just write on the back side of your writing sheets. Please see email attached files for my voice recording.)
4. Workbook: Page 62, 63, 66.
5. Speaking: Read all the new phrases and words in your writing sheets, and also read your anchor or weather person lines when you call Li Lao Shi on Monday, Wednesday, and Friday.
You can listen to the anchor lines below:
各位觀眾朋友,大家好,
我是王小明,
歡迎您收看今天的
康郡午間新聞。
首先來關心今天的
焦點新聞。
現在把時間
交給氣象主播李小華。
謝謝李小華。
謝謝您收看今天的
康郡午間新聞,我們再會。
You can listen to the weather person lines below:
謝謝王小明,
各位觀眾朋友,大家好,
我是李小華 。
讓我們一起來關心
灣區今天的天氣。
把時間還給主播王小明。
Special thanks to Faye
, 宜昇's mom, for bringing yummy snack for our class.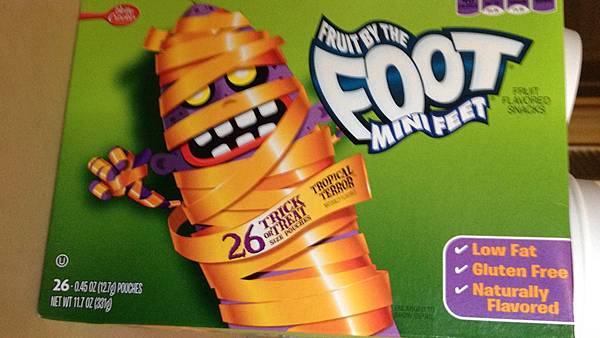 Special thanks to Jenny
, 啟蘇's mom, for donating 18 cute owls hanging decoration. I will pass them to students to take home for their own design. We will hang those owls on our 3A class door at the last day of class (6/6).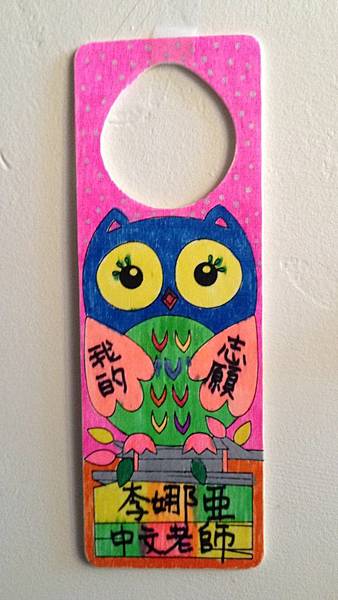 Can you believe that we only have 5 school days left at CCCS!
The final exam is on 5/30, and the last day of school is 6/6, therefore, we only have 3 days left for our lesson.
I am planning to have a news broadcasting presentation on 6/6. I believe we will only take the 1st hour so we can have 2nd hour for end-of-school-year party!
Time passed by so fast!
Have a nice weekend!
Li Lao Shi